Watch
Followed the storm this winter break to Bend, OR. Filmed some of the buddies and made a fun little vid about it.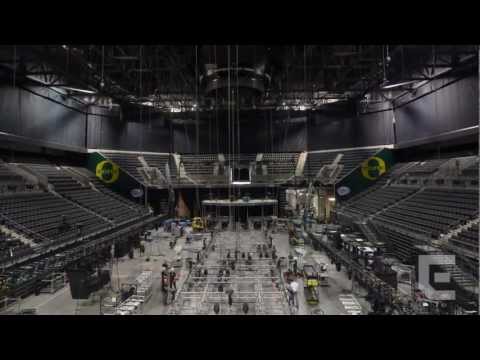 Watch
Profile on Beth Kerschen, a printmaker, for Portland Open Studio.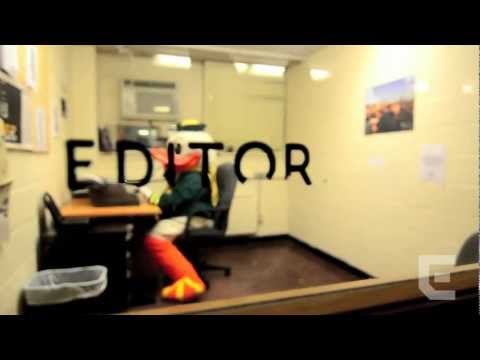 Watch
WTF is What The Festival?! Take a look for yourself.
Watch
Fallstar is a hardcore christian band. Take a glimpse into their lives.
Watch
Smith Rock - Timelapse
Watch
Safe Sex - A Public Service Announcement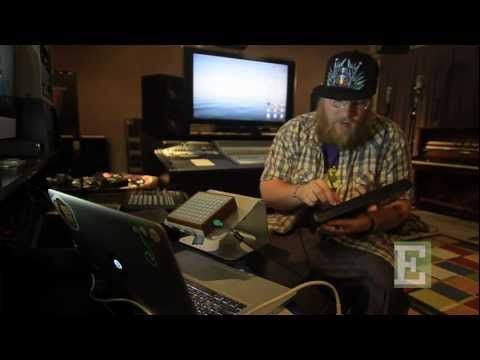 1 tag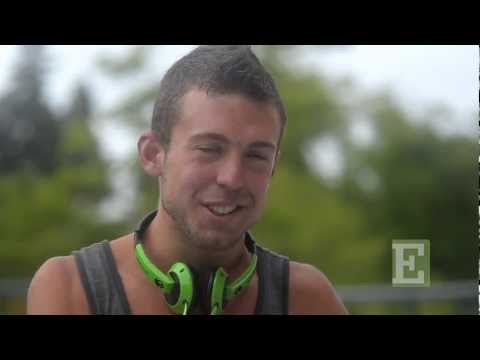 2 tags
Watch
So here is a video compiled of still photos that I took during my stay in Mexico this summer. Be prepared, it is extremely weird.  :)
Watch
I made this time lapse during the spring of 2011. I was super inspired by some of the crazy time lapse videos that had been floating around so I decided to try one myself.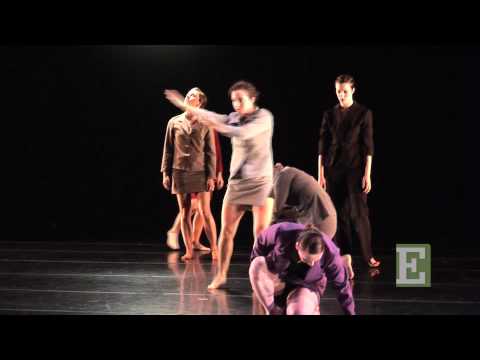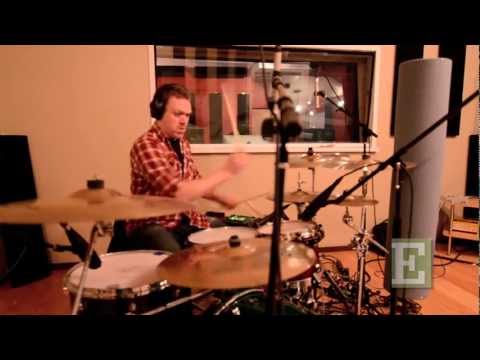 Here's another tune for you lovebirds out...
The Result of my Saturday Night
Number 1
Cool. I have a tumblr.